The gubernatorial candidate of the All Progressives Congress in Lagos, Mr Babajide Sanwo-Olu, has vowed to eradicate land grabbing if he's given the chance to be governor.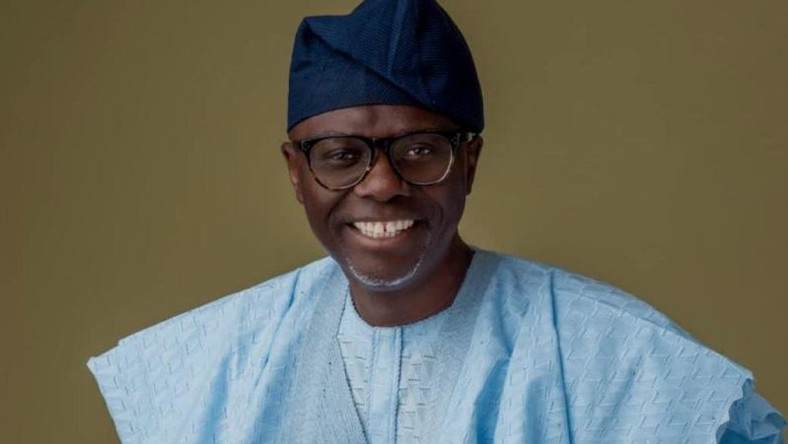 He mentioned that these land snatchers were taking away genuine investments in Nigeria and the act has affected Lagos State's economy.
In his own words:
We have had various complaints about the activities of land grabbers and we are ready to tackle this problem. We understand the implication of land grabbing on the economy of Lagos and preventable losses incurred by investors.

To tackle the issue, we will need to look at the activities of the existing land grabbing committee and strengthen the law setting it up to properly address the issues.

To promote investment in the property development sector, we have to stop the land grabbers. We will also fast-track the process of the issuance of Certificate of Occupancy. We are going to sanitise the procedures and restore the confidence of real estate investors in the government to protect their investment.